HONOR GOD. MAKE DISCIPLES.
TWO IN-PERSON SERVICES (MASKS OPTIONAL FOR BOTH): 9AM (CITY KIDS AVAILABLE) AND 11AM (CITY KIDS NOT AVAILABLE) | ONLINE SERVICE ONLY AT 11AM
WELCOME TO CITY LIFE
Welcome to City Life Houston. We're a diverse, nondenominational church in Houston, TX. Imagine that in a city with millions of people and a vast sea of cyberspace YOU landed here. We believe that's no accident!
CITY LIFE HOUSTON EXISTS TO HONOR GOD AND MAKE CHRIST-CENTERED, SPIRIT-EMPOWERED, AND SOCIALLY RESPONSIBLE DISCIPLES IN OUR CITY
OUR MISSION
NEED PRAYER?
We are here for you. Whatever you are facing or going through, you do not have to be alone.
Our Prayer Team faithfully reads and prays over every submission.
FIND COMMUNITY HERE
Staying in community may look a little different these days, but that doesn't make them any less important! Click below to find out how.
Find Community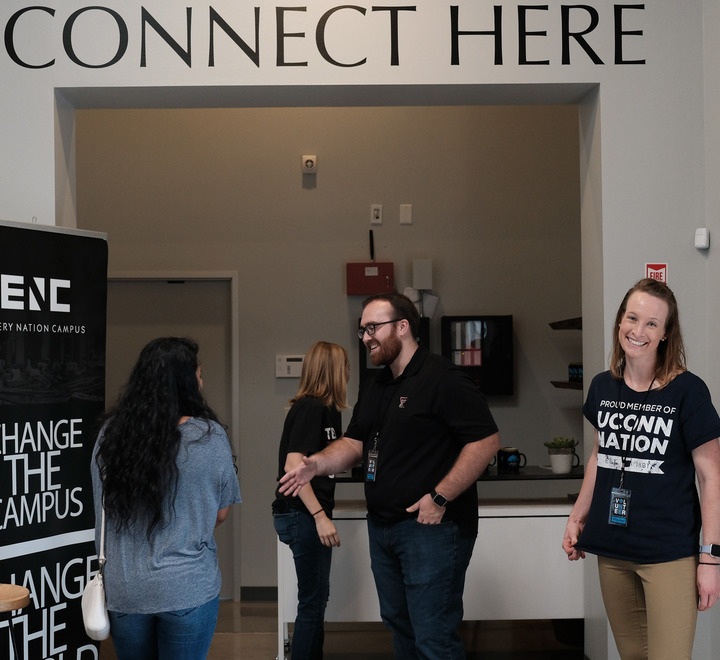 CONNECT HERE
Learn more about who we are, what we do and what we believe. Click below to sign up for our next Connect Class. Childcare is not currently provided.
CONNECT CLASS
YOU ARE INVITED
We are meeting in-person (masks optional) and online every Sunday and we'd love to get to know you! See you there!
IN-PERSON SERVICES EVERY SUNDAY
9:00 AM - CITY KIDS AVAILABLE & 11:00AM - CITY KIDS NOT AVAILABLE (MASKS OPTIONAL BOTH SERVICES)
ONLINE SERVICE EVERY SUNDAY
11AM