CITY LIFE CREATIVE
Storytellers giving sound, light, color and movement to the story of God.
We collaborate, we celebrate and we challenge each other to grow in craft and skill.
MUSICIANS
DANCERS
POETS
SONGWRITERS
FILM MAKERS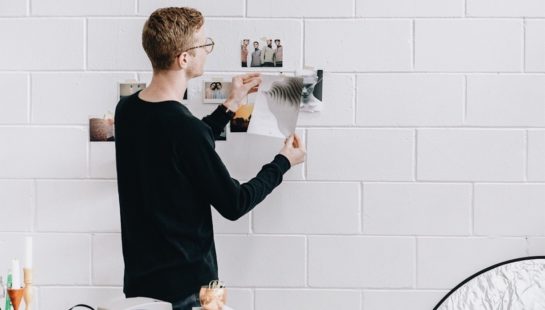 DESIGNERS
WRITERS
LIGHTING ENGINEERS
We are image bearers of the ultimate Creator of everything.
CITYLIFE WORSHIP MUSIC VIDEO
The stories we tell and art we create is found in the vision of our Church.
JOIN THE CREATIVE TEAM
Creative Team Night: October 29 2019